Commercial Industrial Photography
Vitally important for any business, my industrial and commercial photography is widely used across a breadth of marketing: brochures, websites, magazines and exhibition displays. With over twenty years as a commercial photographer, I am used to working with clients providing an excellent and efficient service - fully understanding of the responsibility trusted onto myself.
Primarily located in the Northwest, although many recent assignments have been as far as the Southwest region.
From Metal Works to CD Cover promotional photographs, Manchester to Pakistan, my wide experience has prepared me to work with any and all commercial needs and clients.
View more Commercial
- Video - Rebar Production >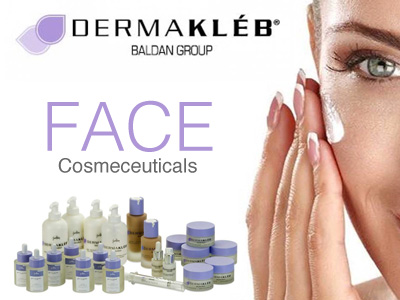 Latest shoot of cosmeceuitcal skin care products from Dermakleb Italian best skincare products
Date: April 2018
Author: aSmithlord Photography