Portraiture Photography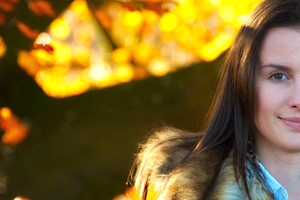 Specialising in lifestyle portraits, i will go on location throughout the north west with my uniquely creative photographic style to capture individuals essential character in a beautiful yet honest way.
See portraiture photographs

Family Portraiture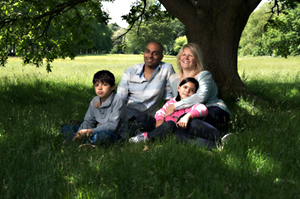 Relaxed family portraiture in urban and natural environments. My speciality is capturing the love and playfulness of a family bond in my family photographs. We believe that the artwork and portraits showcased throughout a home should have meaning to the family (+ Pets ) that resides in it
Wedding Phtography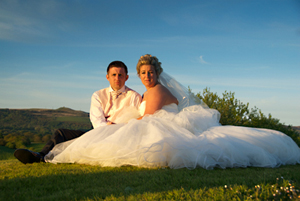 Wedding
Reportage style wedding photographs for customers looking for a unique creative reportage-style approach to wedding pictures, idealy suited to couples looking for a mix of contemporary style with love for photojournalism. Colour or emotive black and white wedding photography or combine both.
Commercial & Industrial


Commercial Photography

Covering a variety of Commercial, Industrial and Product Photography for clients - Industrial product of all sizes of product, large to small, on location and in studio, manufacturing photography, annual reports
view commercial, industrial -

Events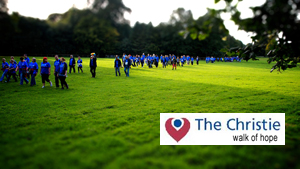 Events - Press Photography

Sports, Proms, Parties, Corporate and non-profit special event photography.